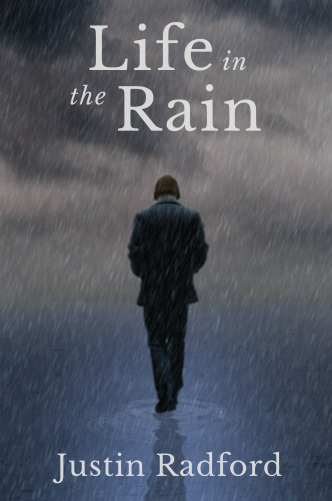 Hardback For Sale Now!
Audiobook Available
Paperback Available
Ebook Available
Amazon Link
Kobo Link
Barnes and Noble Link
Apple Link
John Poland's dating life is an inconsistent string of short-term flings. As a recent college graduate, living with his parents and working a dead-end job, he's unhappy and wants more out of life.
Then he meets Isabel, fresh out of college. Her alternative views on family, marriage, and children attract John. Their relationship blossoms into something special. But as time goes by, John finds that their lives do not turn out as they had envisioned. He makes a promise to Isabel, intending to keep it until the day he dies.
As he grows older, John has to choose between living a complacent life and dreams of his youthful ideals. To keep his promise to Isabel but to remain miserable, or to find happiness where he can. Every year, the choice becomes easier to make. But even as he ages, he cannot escape the consequences of his choice.